Faith Lutheran Church is a family of God built on love: Worshiping, Welcoming, and Serving in Christ's Name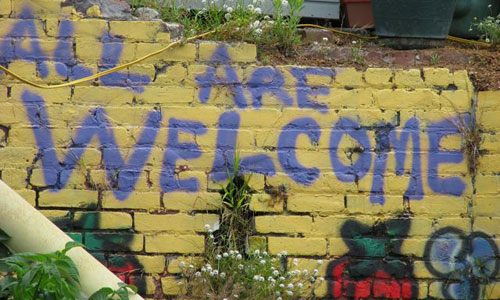 Jesus welcomed all people with no distinction. He taught, healed, ate, prayed, and wept with his friends—and so do we. Whether you come once or for a lifetime, you are fully welcome here, part of the family. You belong, just as you are.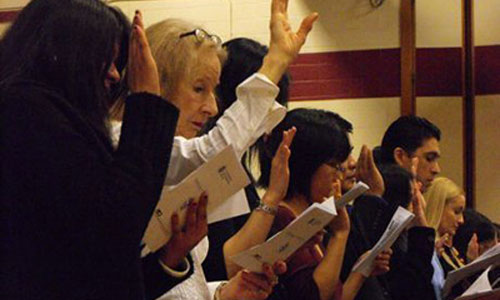 We gather weekly for Sabbath, as have God's people for millennia, to sing, pray, wrestle with God and others, and share a meal of forgiveness and freedom. We lean on ancient prayers and creeds and freely enjoy new styles and expressions of prayer and praise.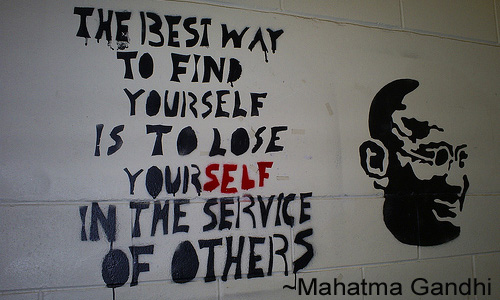 God provides all we need. Made in God's image, we also provide for others near and far. From cups of coffee to quilts flown 'round the world to the Habitat House down the street, Faith's members and friends answer the call to serve.
—————————————
Worship Services for Sunday, December 3rd:
When:    9:30 AM

Where:  In-person worship will be held at Faith Lutheran Church and also streamed online via YouTube and Facebook.
—————————————
o
News, Events & Celebrations
—————————————
ELCA: Where Your Offering Goes:
Presentation by Logan VanDenburg at "Bold Gathering 2023":
Annual Report, Calendars and Newsletters:
—————————————
Quilting:
Quilting will be held at Faith Lutheran Church on the 1st, 3rd, and 5th Wednesday of each month.  The next Quilting session will be held

Wednesday, November 29th.
When:

9:00 AM to 12:00 PM

For more information, please contact Sandy Russ at 406-531-0424.
—————————————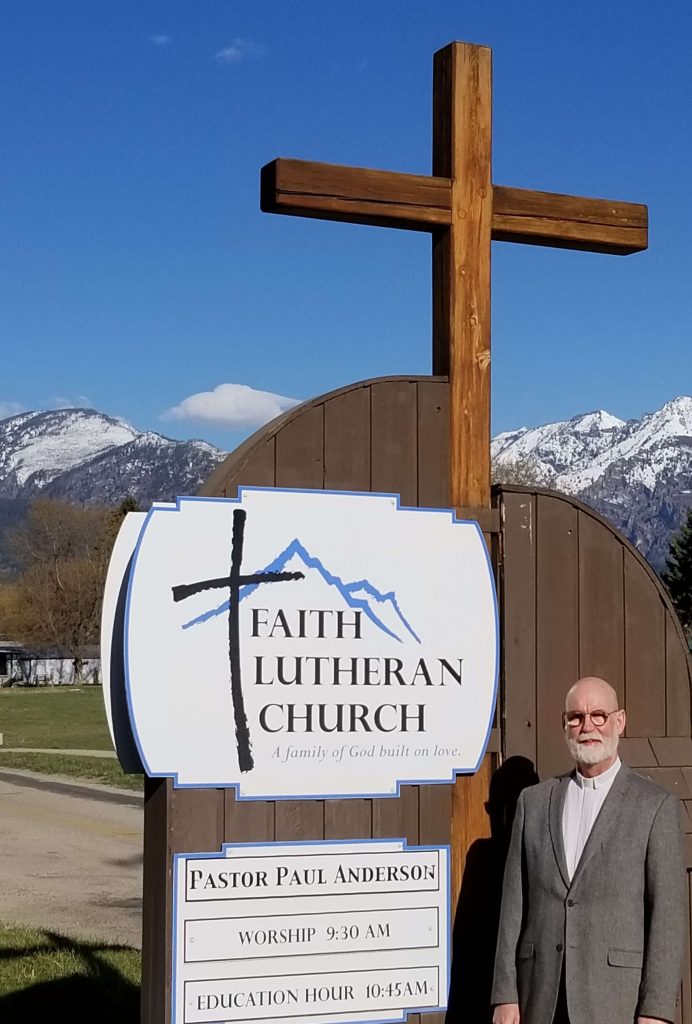 How blessed I am, from where I've been to where I am.
Coming from Fairfield WA, my wife and I were blessed with the view of the rolling hills of the Palouse.  Never was there a bad view no matter where we went.  Like-wise, as we find ourselves now in the Bitterroot Valley, the view of the landscape is breathtaking.  Even before we arrived at Faith Lutheran here in Hamilton we were welcomed.  Since we have arrived, our welcome went from words, to actions of welcome with loving hearts and open arms to receive us, (and to help us carry many boxes and things into our new home).  Gwen loves returning to Montana, and I love being here as well.  We are blessed to be here.
I grew up a native flatlander from Newark Illinois, where my mom still lives on the farm I grew up on.  I was baptized on July 8, 1956, and subsequently confirmed my baptismal faith in Jesus Christ on June 13, 1971.  Helmer Lutheran Church was instrumental in nurturing and growing my faith.  After High School, I attended the Lutheran Bible Institute of Seattle and Wartburg Theological Seminary.  I continue meeting people where they are with the love of God through Jesus by the Holy Spirit—no matter where that is—at church, in my family, in our community, and in our world.  I am also, often times, meeting Jesus as I meet people where they are.  As a child of God, and throughout the years, it amazes me how big and how vast the family of God is.  We are indeed blessed by God's amazing grace and love.
I am happily married to my wife Gwen of 32 1/2 years.  We are blessed with 3 grown children and 7 grandchildren. 
I am excited for the blessings the future will bring.