Faith Lutheran Church is a family of God built on love: Worshiping, Welcoming, and Serving in Christ's Name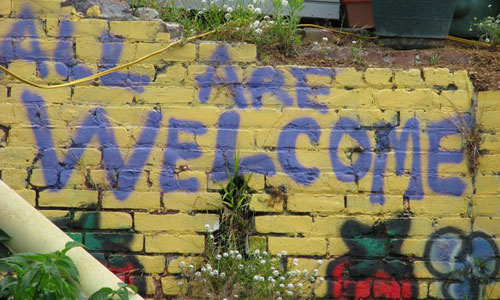 Jesus welcomed all people with no distinction. He taught, healed, ate, prayed, and wept with his friends—and so do we. Whether you come once or for a lifetime, you are fully welcome here, part of the family. You belong, just as you are.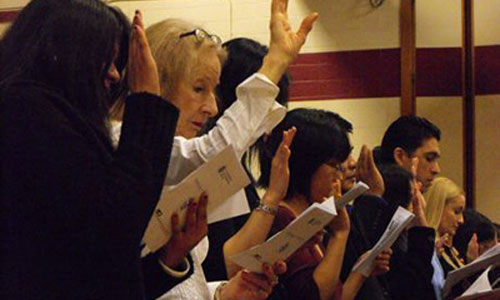 We gather weekly for Sabbath, as have God's people for millennia, to sing, pray, wrestle with God and others, and share a meal of forgiveness and freedom. We lean on ancient prayers and creeds and freely enjoy new styles and expressions of prayer and praise.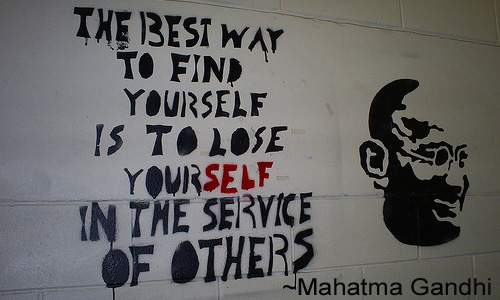 God provides all we need. Made in God's image, we also provide for others near and far. From cups of coffee to quilts flown 'round the world to the Habitat House down the street, Faith's members and friends answer the call to serve.
News, Events & Celebrations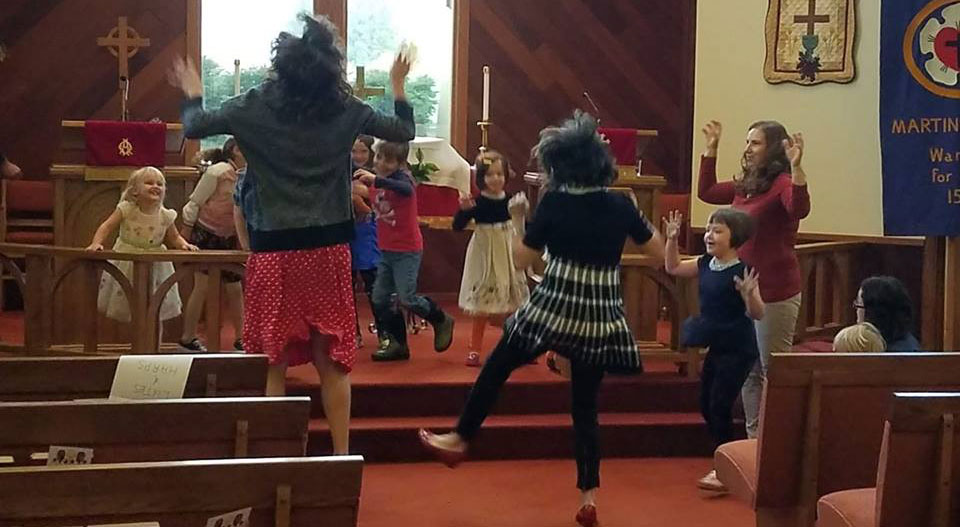 This is our "Let's all praise the Lord" photo of the day. Sunday school at Faith Lutheran right after the 9:30 a.m. Church service every Sunday, come join the fun.
What a joyous morning Worship!!! Thanks, youth and musicians for leading us in singing your favorite camp songs. And thanks,…
Thank you to all of you who purchased the beautiful tulips for worship!!! Brenda Satrum, for our Grandparents Cliff &…
Dear Faith Lutheran Congregation, Thank you so much for your generous donation of $100. We are preparing for a busy…
Rev. Paul Anderson joined Faith February 1 to serve as our new Pastor—Welcome Aboard Pastor Paul!

A Fond Farewell! Dear Friends of Faith, how I love you and will miss you! When I began my work here (on April Fools day!), I began it with a…
Before yesterday's Confirmands (A WONderful group, by the way, who blessed us hugely!), affirmed their faith and said a strong yes to continuing their life partnership with God, they said…